New staff at City Garden Cafe
December 17, 2014
Lakesha Zehner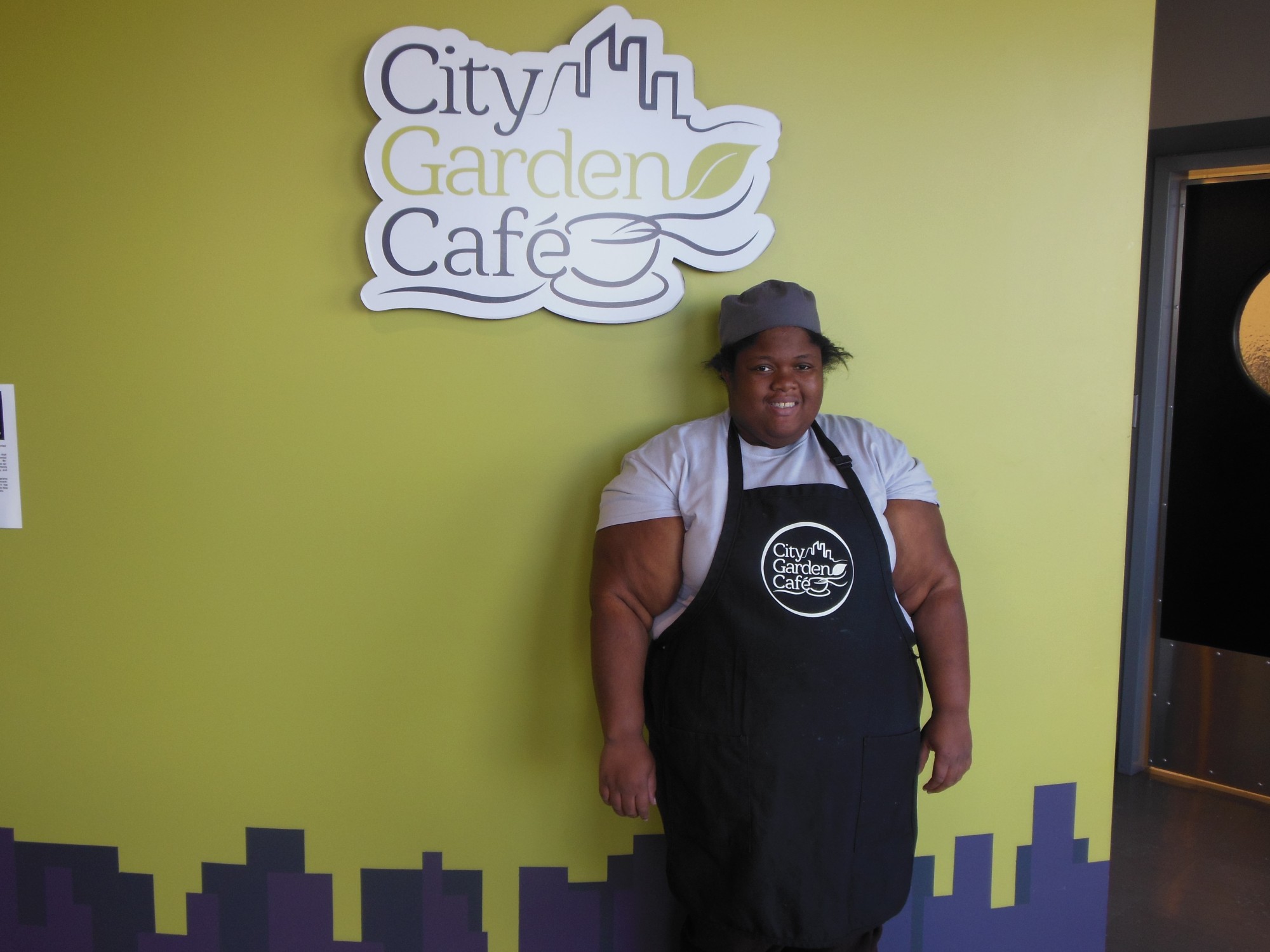 Family is very important to Lakesha and she likes to spend time with all of her nieces and nephews. She also enjoys writing and drawing. She is very independent and lives on her own in Shelby. Lakesha participated in Project Search and went on to work at the Element of Art Gallery in down town Mansfield. She has a great smile and is very excited to be joining the crew at the City Garden Café.
Tina Hoke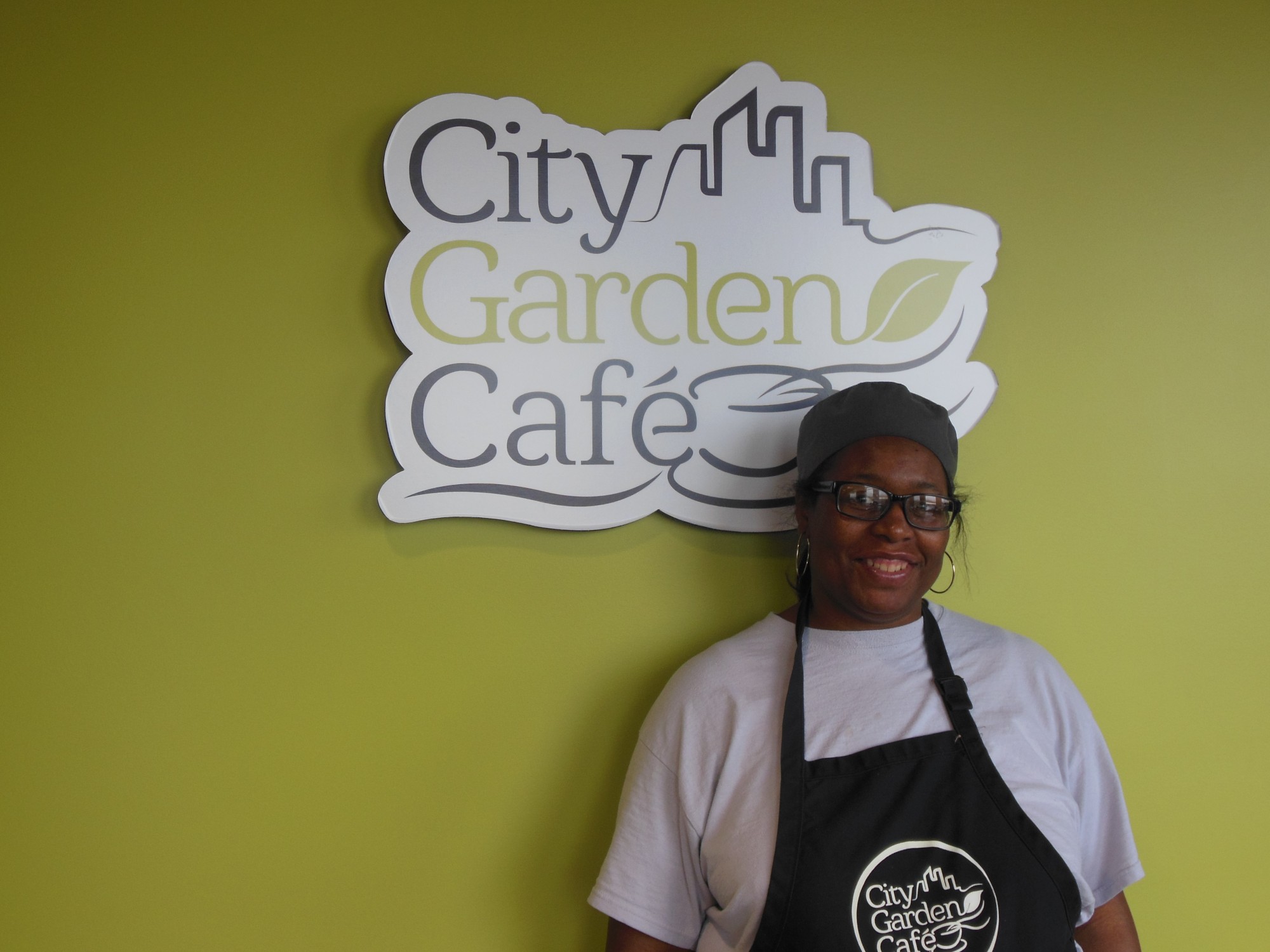 The most important thing in Tina's life is her son Melvin. She enjoys spending as much time with him as possible. Tina is a great cook and has a beautiful smile. She is very independent and easy going. Tina comes to us with experience having worked at Ryan's prior to its closing. She enjoys being around people and says she loves her job at City Garden Café.
Zach Sites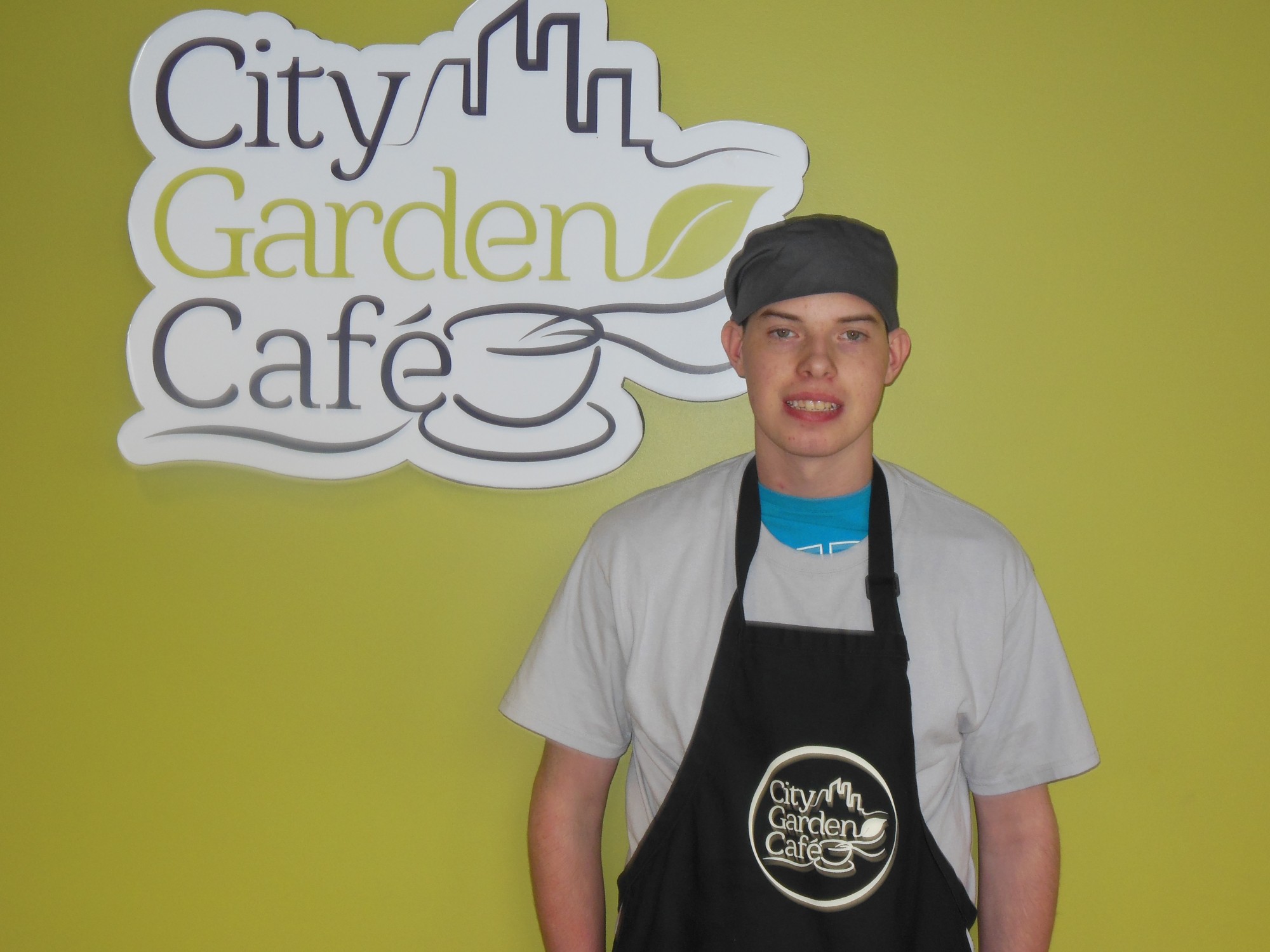 Zach is a quiet young man with a big beaming smile. When Zach is not working he plays video games, watches TV, plays Putt-Putt golf, and listens to the radio. He also enjoys spending time with his family and drinking Mt. Dew! He is a special Olympic participant in the horseback riding competition thru Raemelton Equestrian Center. Zach has recently become one of the cafes best customer!
Hot Off the Press Archive
Related Topics
« Back to Hot Off the Press