Tuesday's Soups and Specials
March 31, 2015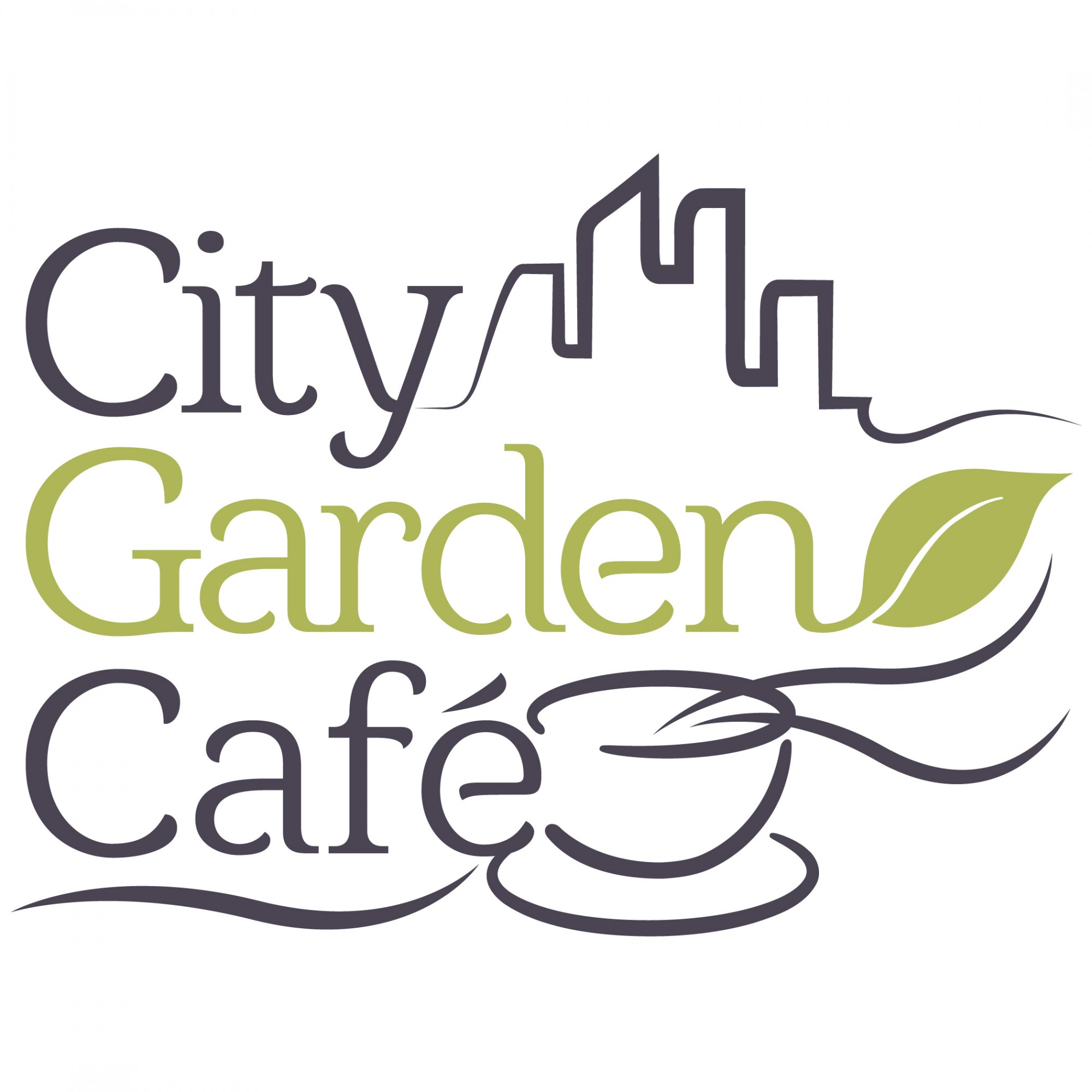 Soups and Specials March 30th – April 3rd
Breakfast special all week 7am-9am
Waffle Sandwich
Ham and Cheese………………$2.25
Sausage Egg and Cheese………………$2.50
Lunch Special all week
The Café BBQ Pulled Pork Sandwich
Made with hickory smoked hand pulled pork, with a sweet and spicy BBQ sauce. Topped with coleslaw and cheddar cheese, served on a toasted Cibatta roll or sundried tomato wrap. Includes a side salad.
$5.95 on Cibatta roll or $4.95 on a wrap
Add a cup of soup for $1.25
Dessert special all week
Fresh Coconut Cream Filled Round Cake
Layers of coconut flavored cake alternated with creamy coconut filling. Topped with buttercream icing and fresh coconut
$2.25
Tuesday March 31st
Soups
Chili: Warm up with this balanced beef chili that is made with kidney beans, diced tomatoes, onions, green peppers and seasoned with garlic and paprika. Toppings include sour cream, diced red onions and shredded cheddar
Vegetable garden: tomatoes, green beans, northern beans, corn, potatoes and onions simmered in a rich vegetable stock.
Special
All Deli Sandwiches 10% off
Hot Off the Press Archive
Related Topics
« Back to Hot Off the Press