Wednesday's Soups and Specials
April 1, 2015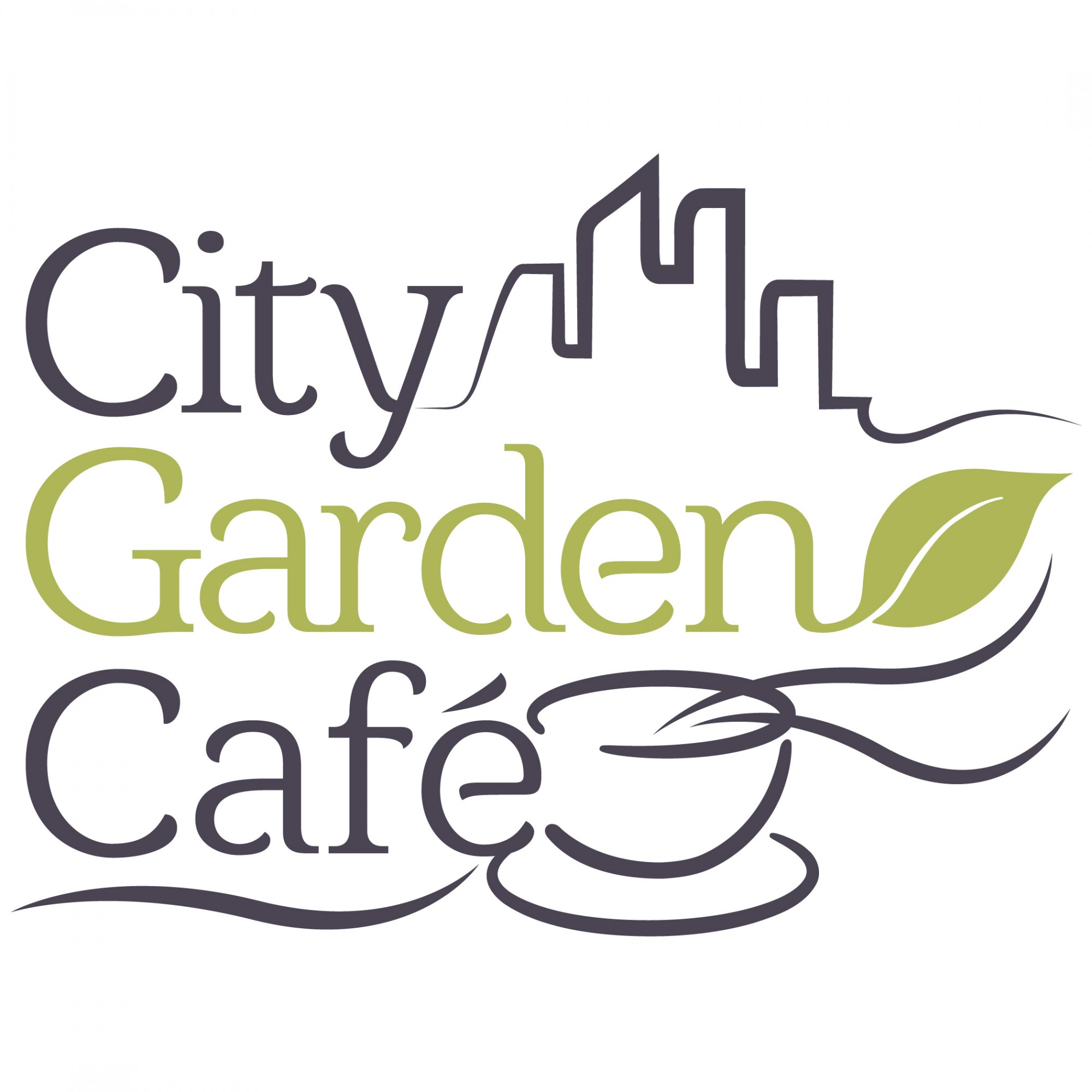 Soups and Specials March 30th – April 3rd
Breakfast special all week 7am-9am
Waffle Sandwich
Ham and Cheese………………$2.25
Sausage Egg and Cheese………………$2.50
Lunch Special all week
The Café BBQ Pulled Pork Sandwich
Made with hickory smoked hand pulled pork, with a sweet and spicy BBQ sauce. Topped with coleslaw and cheddar cheese, served on a toasted Cibatta roll or sundried tomato wrap. Includes a side salad.
$5.95 on Cibatta roll or $4.95 on a wrap
Add a cup of soup for $1.25
Dessert special all week
Fresh Coconut Cream Filled Round Cake
Layers of coconut flavored cake alternated with creamy coconut filling. Topped with buttercream icing and fresh coconut
$2.25
Wednesday April 1st
Soups
Broccoli and cheese: this simple soup is loaded with broccoli florets and tangy cheddar cheese. A touch of garlic completes this creamy classic.
Shrimp and corn chowder: A creamy bisque based soup highlighted with sweet corn and tender shrimp.
Special
Small House or Greek Salad with a cup of soup and our fresh baked baguette bread………. $4.25
Hot Off the Press Archive
Related Topics
« Back to Hot Off the Press