Valentine's Day Special!
February 6, 2017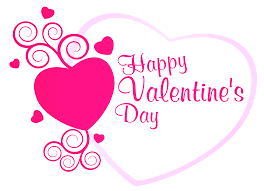 Valentine's Day is Tuesday February 14th! Are you looking for something
for that special someone? If so we are taking orders for hand dipped
chocolate covered strawberries. They will be $7.50 for 6. Call or come
into the Café to place your order by Friday February 10th and we will have your
strawberries by noon on Tuesday in time for Valentine's Day.
Hot Off the Press Archive
Related Topics
« Back to Hot Off the Press