Soups and Features for week of December 30th-January 3rd
December 29, 2019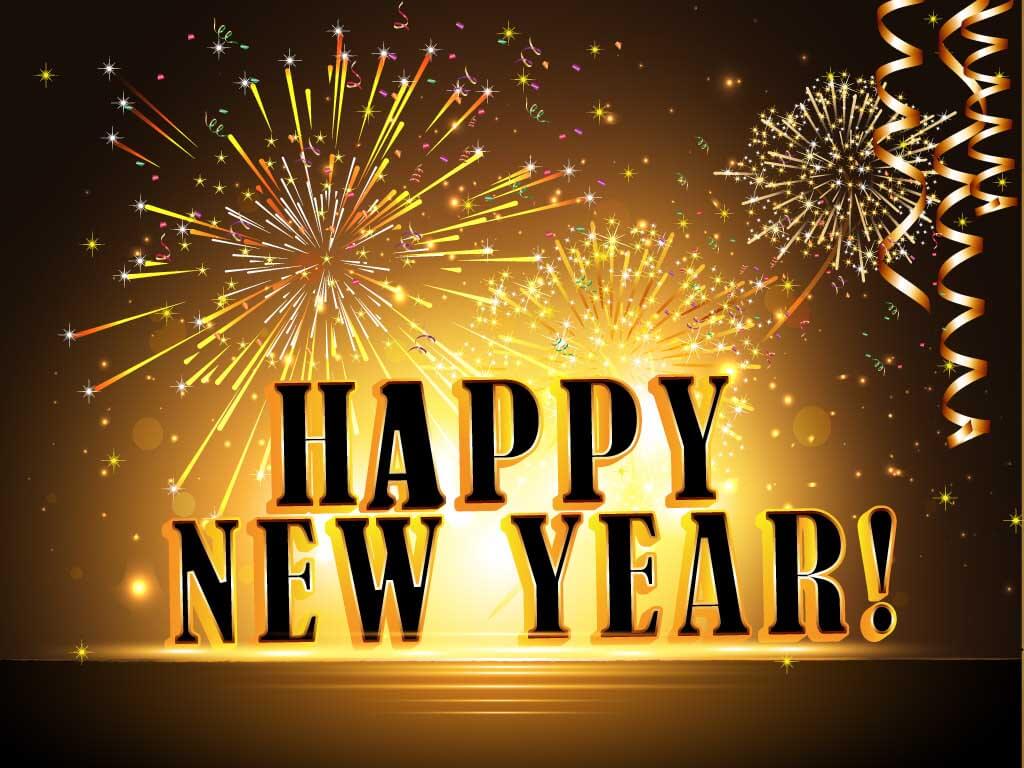 Soups and Features December 30th-January 3rd
Featured Breakfast
Oatmeal ……………..$1.50
Add peaches, blueberries, walnuts, craisins, or almonds
Add an egg for $1.00
Featured Lunch
Pork and Sauerkraut with Mashed Potatoes
Get a jump start on your good luck for the New Year! Slow roasted pork loin with mashed potatoes, a side of sauerkraut and a chunk of hearty baguette bread……..$5.95
Featured Dessert
Pecan Pie
A delicious blend of nutty and sweet baked in a flaky pie crust….$2.75
Monday December 30th
Soups
New England clam chowder: premium clams coupled with diced fresh potatoes, onions, carrots and celery in a cream New England-style broth.
Roasted red pepper and smoked gouda cheese bisque: It is a velvety-rich bisque of pureed roasted red bell peppers, smoked and shredded Gouda, whole basil leaves and crushed garlic. Finished with a kiss of fresh cream.
Special
Bring a friend to lunch…buy a sandwich and get the 2nd half off of equal or lesser value!
Tuesday December 31st
Soups
Mushroom and Brie Bisque: select sliced mushrooms are simmered with garlic and shallots in a vegetarian velouté enriched with Brie and Swiss cheeses, sherry and snipped chives.
Chicken Enchilada: lively, southwestern inspired soup featuring a robust tomato-cheese broth with corn, black beans and tender chunks of chicken accented with an array of peppers including jalapenos, masa and fresh herbs and spices.
Special
All Deli sandwiches 10% off!!
Wednesday January 1st
HAPPY NEW YEAR!
We are closed New Years Day!
Thursday January 2nd
Soups
Tomato basil bisque: this delicious bisque is made with cream and butter, seasoned with onions and finished with a hint of basil for a premium flavor experience.
Italian wedding: mini Italian meatballs, Acine de Pepe pasta, spinach, carrots and Romano cheese accentuated in a rich seasoned chicken broth.
Special
#11 (grilled cheese) with a cup of soup.....$5.95
½ #11(grilled cheese) with bowl of soup….. $5.00
Friday January 3rd
Soups
Loaded Baked Potato: a creamy comfort soup with hearty roasted potatoes, bacon bits and chives.
Roasted chicken noodle: this classic is infused with a blend of herbs and succulent roasted chicken for a premium soup with all the flavors of home.
Special
Buy one specialty dessert, get the 2nd one 50% off!!
Specials Archive
Related Topics
« Back to Specials