Soups and Features for week of December 28th-January 1st
December 27, 2020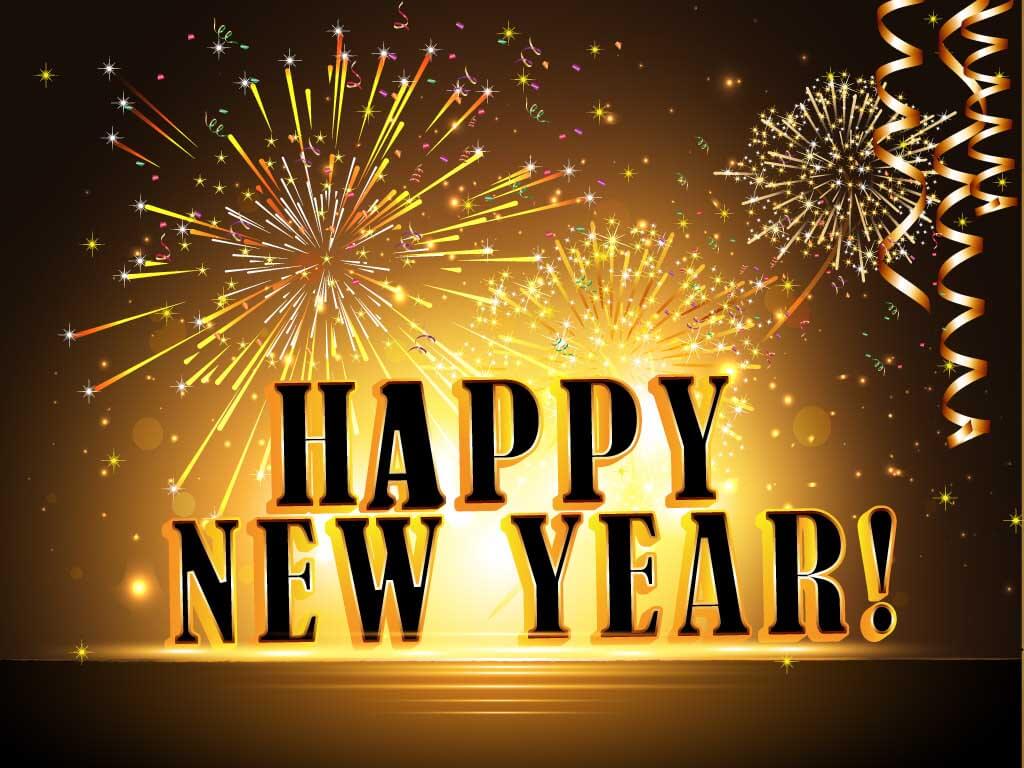 Soups and Features December 28th-January 1st
Featured Breakfast
Sausage Gravy and Biscuits
Fluffy biscuits topped with sausage gravy with either one biscuit for $1.85 or 2 biscuits for $2.85
Featured Lunch
Pork and Sauerkraut with Mashed Potatoes
Get a jump start on your good luck for the New Year! Slow roasted pork loin with mashed potatoes, a side of sauerkraut and a chunk of hearty baguette bread……..$5.95
Monday December 28th
Soups
New England clam chowder: premium clams coupled with diced fresh potatoes, onions, carrots and celery in a cream New England-style broth.
Tuesday December 29th
Soups
Chicken Dumpling: An old-fashioned original! Tender cuts of chicken with real drop dumplings highlighted with carrots and celery in a rich, home style chicken broth.
Wednesday December 30th
Soups
Roasted chicken noodle: this classic is infused with a blend of herbs and succulent roasted chicken for a premium soup with all the flavors of home.
Thursday December 31st
Soups
Tomato basil bisque: this delicious bisque is made with cream and butter, seasoned with onions and finished with a hint of basil for a premium flavor experience.
Friday January 1st
HAPPY NEW YEAR!
We are closed New Years Day!
Specials Archive
Related Topics
« Back to Specials