Soups and Features for week of February 15th-19th
February 14, 2021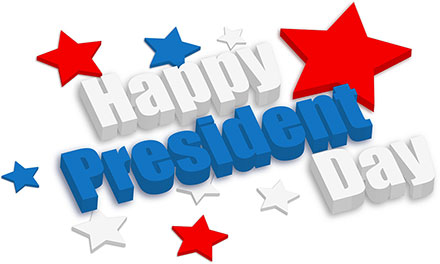 Soups and Features for February 15th-19th
Featured Breakfast
Grilled Cheese Breakfast Sandwich
Two eggs, provolone cheese, cheddar cheese, and bacon grilled between two pieces of sourdough bread……$4.95
Featured Lunch
#1
Oven roasted turkey breast, genoa salami, black forest ham, provolone cheese, jalapeno schmear, roasted red peppers and arugula stacked on ciabatta with macaroni or potato salad or chips….$5.95
Monday February 15th
CLOSED FOR PRESIDENTS DAY!
Tuesday February 16th
Soups
Stuffed Pepper Soup: this spin on a classic dish combines green peppers, ground beef, rice, spanish onions and diced tomatoes in a tasty au jus broth.
Wednesday February 17th
Soups
Wisconsin Cheddar Cheese: Featuring 100% aged cheddar cheese from Wisconsin and real bacon bits, this full-bodied cheese soup boasts bold flavor combined with an unparalleled smooth and creamy texture.
Thursday February 18th
Soups
Roasted red pepper and smoked gouda cheese bisque: It is a velvety-rich bisque of pureed roasted red bell peppers, smoked and shredded Gouda, whole basil leaves and crushed garlic. Finished with a kiss of fresh cream.
Friday February 19th
Soups
Loaded Baked Potato: a creamy comfort soup with hearty roasted potatoes, bacon bits and chives.
Specials Archive
Related Topics
« Back to Specials