Soups and Features for week of December 27th-30th
December 26, 2021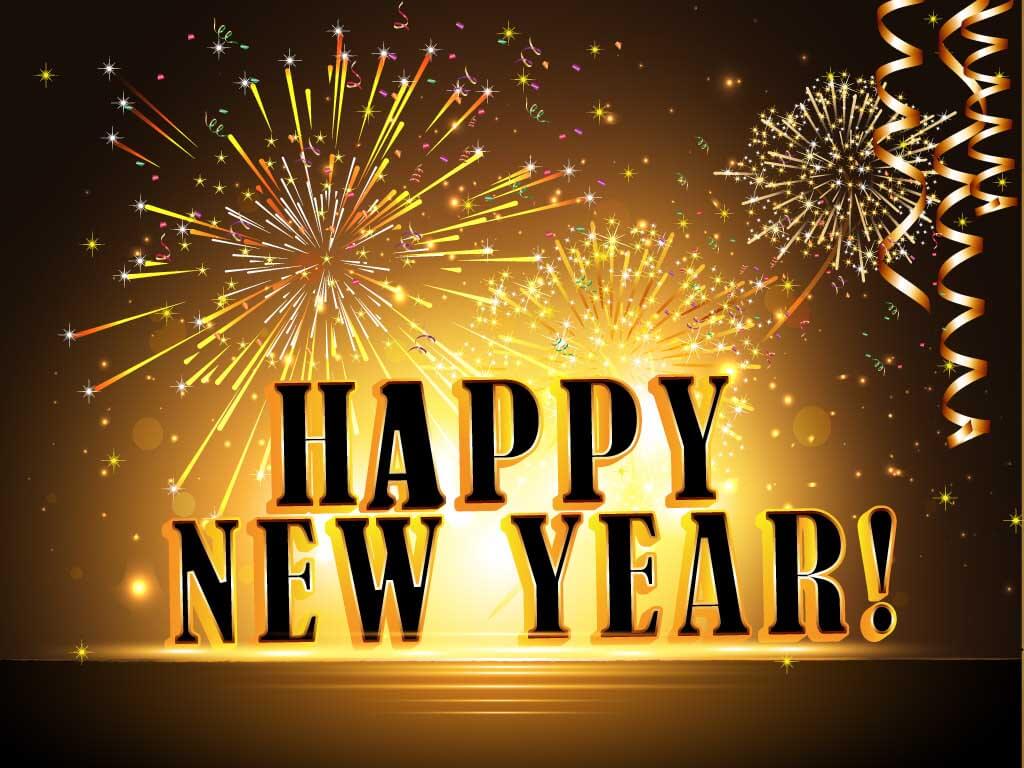 Soups and Features December 27th-31st
Featured Breakfast
Chocolate Chip Belgium Waffles
Premium Belgium waffles with chocolate chips and sugar pearls….$3.00
Add an egg patty and sausage to make it a sandwich….$4.95
Featured Lunch
New Year Pulled Pork Sandwich
Made with hickory smoked hand pulled pork, with a sweet and spicy BBQ sauce. Topped with coleslaw and cheddar cheese, served on a toasted Ciabatta roll, includes side salad…..$5.95
Monday December 27th
Soups
Mushroom and Brie Bisque: select sliced mushrooms are simmered with garlic and shallots in a vegetarian velouté enriched with Brie and Swiss cheeses, sherry and snipped chives.
Tuesday December 28th
Soups
Wisconsin Cheddar Cheese: Featuring 100% aged cheddar cheese from Wisconsin and real bacon bits, this full-bodied cheese soup boasts bold flavor combined with an unparalleled smooth and creamy texture.
Wednesday December 29th
Soups
Ham and Bean: A filling hearty soup combining slow cooked great northern beans, cured ham, smoky bacon, potatoes, and carrots in a richly seasoned tomato broth.
Thursday December 30th
Soups
Tomato basil bisque: this delicious bisque is made with cream and butter, seasoned with onions and finished with a hint of basil for a premium flavor experience.
Friday December 31st
The Café will be closed for the New Years holiday until Monday January 3rd. Have a great weekend and Happy New Year!
Specials Archive
Related Topics
« Back to Specials