Soups and Features for week of January 17th-21st
January 16, 2022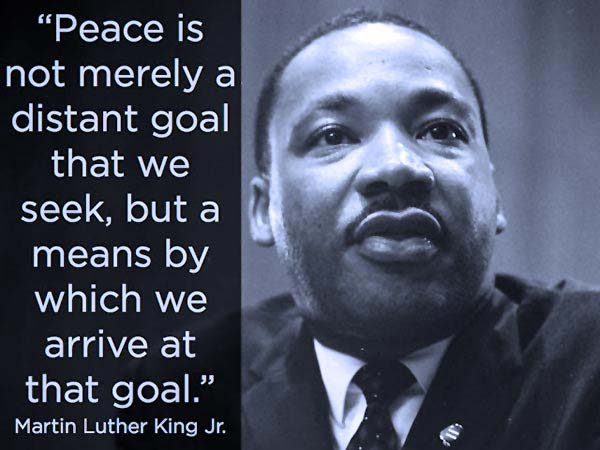 Soups and Features for January 17th-21st
Featured Breakfast
Sausage Gravy and Biscuits
Fluffy biscuits topped with sausage gravy with either one biscuit for $1.95 or 2 biscuits for $2.95
Featured Lunch
The Café Italian Baguette
Made with all natural premium ham, genoa salami, pepperoni, provolone cheese, romaine lettuce, sliced tomatoes, mild peppers, topped with house made Italian dressing on a grilled baguette……includes macaroni or potato salad or chips…..$5.95


Monday January 17th
CLOSED FOR MARTIN LUTHER KING DAY.
Tuesday January 18th
Soups
Pasta Fagioli: This Italian style soup is loaded with great northern beans, fresh vegetables, creamy kidney beans, tender pasta and delicious herbs all in a rich and savory tomato broth.
Wednesday January 19th
Soups
Chicken Sausage Gumbo: a taste of New Orleans with this gumbo, chock full of seasoned chicken, authentic creole and andouille sausage, and the traditional rice, okra, onions, green peppers, celery and garlic in a spicy chicken broth.
Thursday January 20th
Soups
Roasted red pepper and smoked gouda cheese bisque: It is a velvety-rich bisque of pureed roasted red bell peppers, smoked and shredded Gouda, whole basil leaves and crushed garlic. Finished with a kiss of fresh cream.
Friday January 21st
Soups
Chili: A spicy combination of choice ground beef, kidney beans, celery, green peppers, and onions in a thick seasoned tomato sauce.
Specials Archive
Related Topics
« Back to Specials