Tuesday's Features
February 14, 2023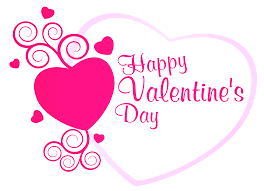 Soups and Features February 13th-17th
Featured Breakfast
Breakfast Pizza…. $4.95
A naan bread crust topped with sausage gravy, eggs, bacon and cheddar cheese.
Featured Lunch
The Café BBQ Pulled Pork Sandwich
Made with hickory smoked hand pulled pork, with a sweet and spicy BBQ sauce. Topped with coleslaw and cheddar cheese, served on a toasted Ciabatta roll, includes side salad…..$5.95
Tuesday February 14th
Soups
California Medley: this classic is infused with a blend of herbs and fresh vegetables in a creamy cheese-based soup.
Hot Off the Press Archive
Related Topics
« Back to Hot Off the Press